Brooklyn and Manhattan Carpentry Service
Our professional craftsmen have experience in doing carpentry work from framing a wall, hanging a door and installing various type of molding and trim. Moldings and trims give an elegant finishing touch to your ceilings and walls, which in turn helps increase your property value.
Affordable And Quality Carpentry Services
All of our multitalented craftsmen have many years of experience, with an average of over 10 years in the home repair and remodeling business.
Our basic carpentry service includes, but is not limited to:

  Framing

  Removing and hanging doors


  Baseboard molding


  Window molding


  Picture rail molding


  Cove molding


  Bead, pearl molding and more

  Repairing/Building a deck


  Crown molding


  Chair rail molding


  Decorative molding


  Door molding


  Dentil molding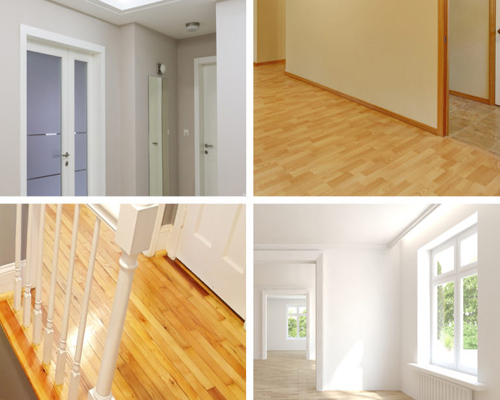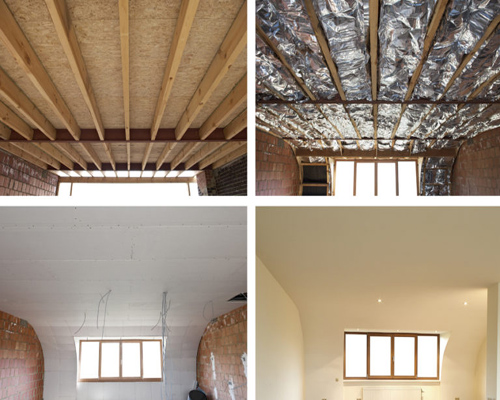 We are one of NYC's most reliable home and
business improvement contractor.
We have completed thousands of commercial
and home improvement projects