Home

  Electrical-Maintenance
Quality Service at a Low Electrical Maintenance Cost
If a property manager or homeowner has complicated electrical problems, our staff is trained to diagnose and communicate such problems to electrical contractors in an effective and efficient manner.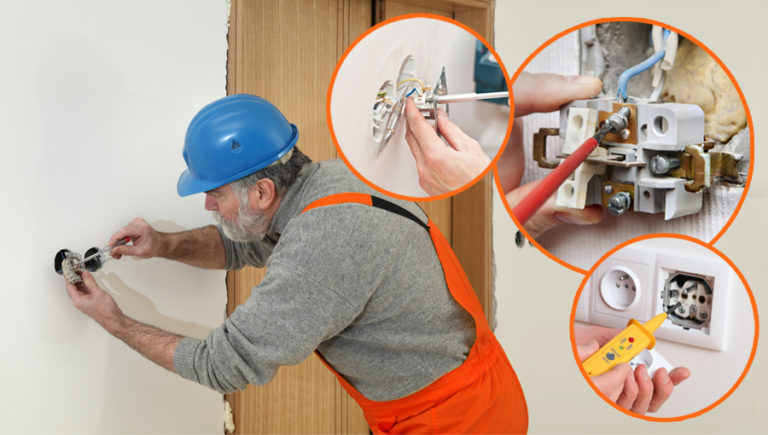 Get Basic Electrical Maintenance Services in NYC
If you're looking for a local electrician near you, you've come to the right place. Our commercial and residential electricians in Brooklyn and Manhattan can help with several routine electrical repairs and troubleshooting including:

Installing Light Fixtures


Replacing a Fuse


Changing an Outlet


Changing Fluorescent Light Bulbs


Splicing wires
We are one of NYC's most reliable home and
business improvement contractor.
We have completed thousands of commercial
and home improvement projects