BOLO CLEAN ADVANTAGES
Family-Owned & Managed Company,Serving New York City.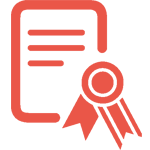 Licensed, Insured & Bonded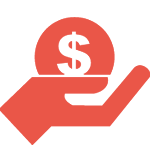 We Provide Valuable Cost-Saving Suggestions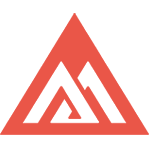 We Only Use Benjamin Moore Paints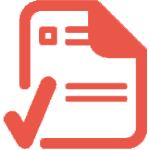 Quotation Delivered Within 24 Hours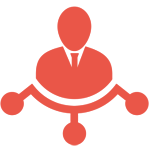 We assign a project manager at each site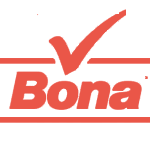 We Use Bona Dust Containment System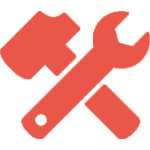 Skilled Professional Craftsmen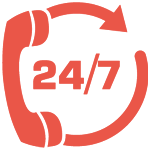 24/7 Friendly Customer Service

Total Home And Business Improvement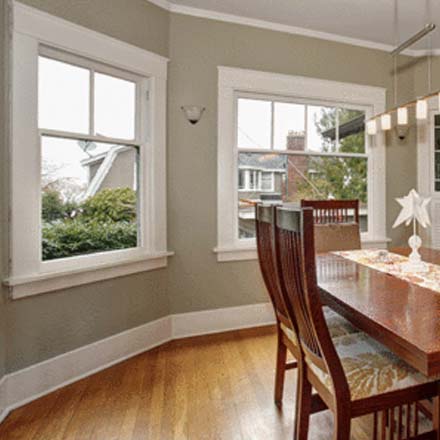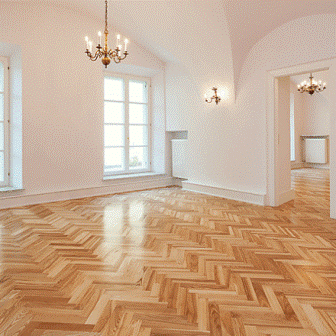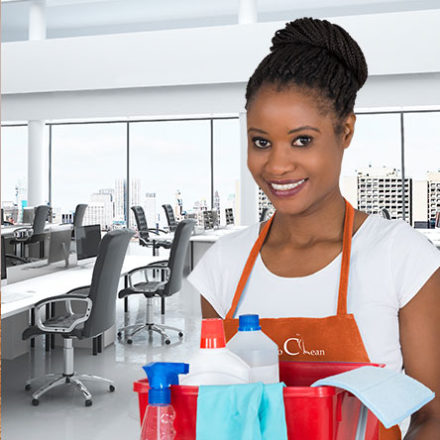 Need help with your home or business improvement project?
Please fill out this form or call our 24/7 hotline 718-483-9388
  We are one of NYC's most reliable home and 
business improvement contractors.
We have completed thousands of commercial
and home improvement projects