Post Construction Cleaning
Post Construction Cleaning in NYC
We live in an ever-growing concrete jungle, and so naturally, there's quite a bit cleaning to be done at construction sites. We offer post construction and post renovation cleaning services in Manhattan and Brooklyn.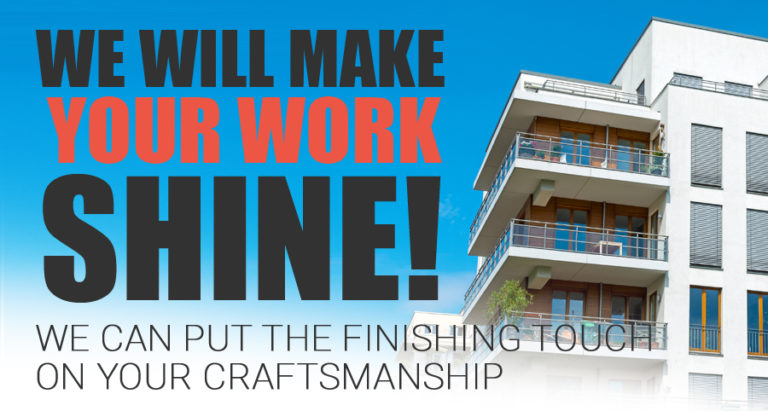 Our construction cleanup business includes these services:
 Professional cleaning after renovation

 Residential construction clean up

 Post construction window cleaning

 Construction site clean up

 Post building cleaning

 Post remodel cleaning
We are licensed and insured, and deliver timely, hassle-free, and dependable service to meet your needs.
You build it and we clean it! When you're ready to make your work shine, call
718-839-9388
or get your estimates for post construction cleaning costs now.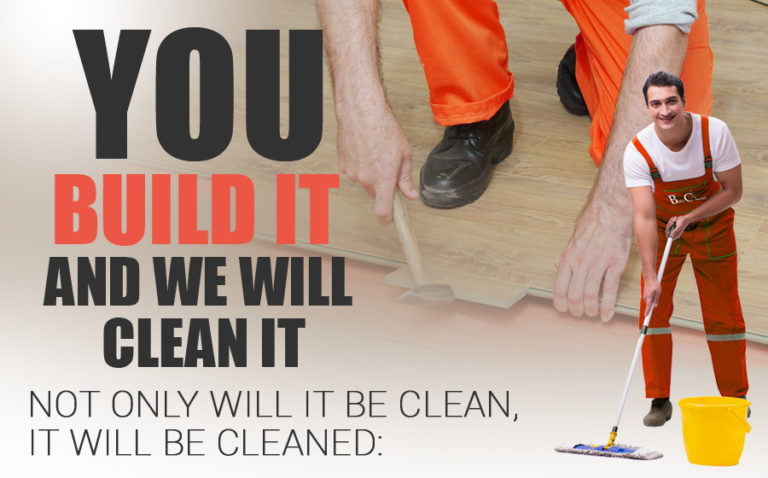 Reasonable Quotation
When you contact us, we will schedule an appointment for our technicians to provide you with a free consultation and valuable cost-saving suggestions. We will also do an assesment of the job site to generate an affordable price quote within your budget.
We have completed thousands of commercial
and home improvement projects