Brooklyn and Manhattan Office Maintenance Services
We are NYC's office maintenance experts and offer a program to retain or restore any facility to its previous condition. Our service package includes, but is not limited to, interior renovation and office repairs, building cleaning and maintenance, and building inspections. We supervise and subcontract big renovation projects.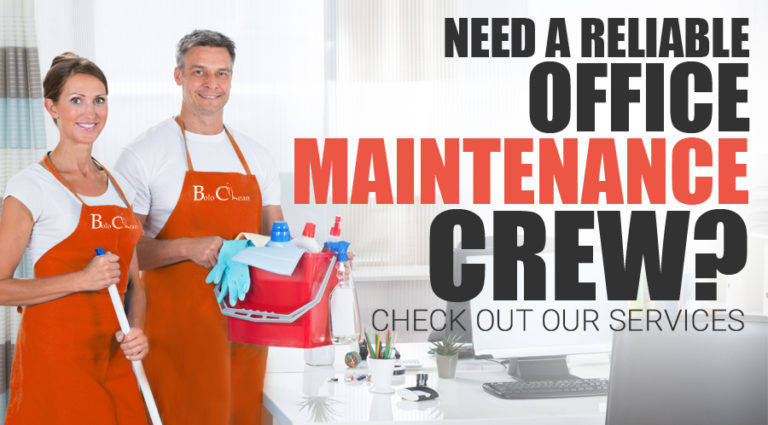 As part of our office maintenance business we offer:
All types of daily commercial repairs and general office maintenance
Daily/Nightly office cleaning
Handymen services
Plumbing maintenance
Electrical maintenance
Room additions/ Office additions
Tile installation
Tile installation
Cabinet and granite installation
Trim and molding installation
Plastering and sheetrock repair
Interior painting
Carpentry work
Caulking
  We are one of NYC's most reliable home and 
business improvement contractor.
Reasonable Quotation
When you contact us, we will schedule an appointment for our technicians to provide you with a free consultation and valuable cost-saving suggestions. We will also do an assesment of the job site to generate an affordable price quote within your budget.
We have completed thousands of commercial
and home improvement projects