Keep Your NYC Office Space Immaculate and Inviting
Maybe you've found yourself presenting an irresistible offer to your favorite client, only to notice that they're staring at a peeling wall in the corner of your meeting room. Or perhaps it's hard to focus on work because the trash from yesterday's team lunch is still lying around. Keeping up with the city's growth is no easy task but is certainly essential for every business in New York City. And that means getting rid of distractions or an environment that impedes optimal working conditions. That's where we come in.
As one of the best cleaning services for businesses in Manhattan and Brooklyn, we know quite a few 'filthy' office stories but we'd rather focus on how we've helped bring a clean and positive transformation to those spaces. If you've been searching for an office cleaning company or business cleaning service near you in Manhattan or Brooklyn, you're at the right place. Whether you own a large commercial facility or require cleaning for a small business space, we are equipped to meet your customized requirements.
The last thing you need to worry about in your office is the spread of germs or how reliable the cleaning crew is. Our professional staff is familiar with safety concerns, building security issues, and understands the causes and solutions for cross-contamination. We respect your valuables and personal space while ensuring your center is thoroughly cleaned and well-maintained.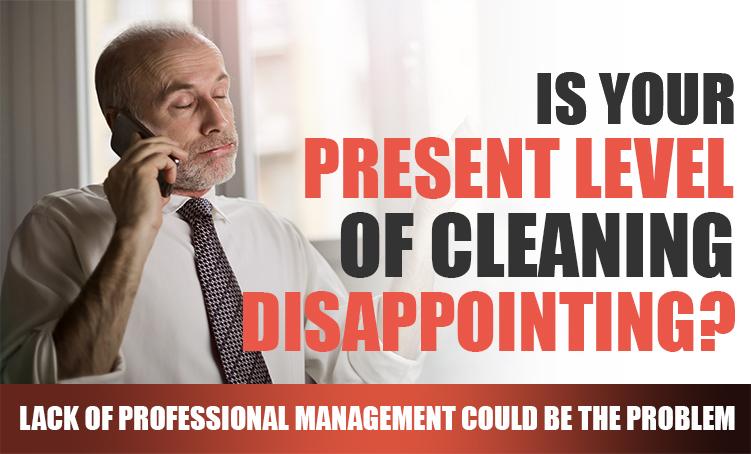 Why You Need a Professional Office Cleaning Program
While we may not consciously realize its impact, office maintenance significantly affects workplace morale and employee efficiency. For example, did you know that up to 60% of staff absenteeism is influenced by an unclean work environment?
On the other hand, a professional commercial cleaning service such as ours ensures a clean and healthy facility. This in turn:

Promotes a first-class image


Enhances customer satisfaction and shows that you care about the appearance of your facility


Increases the longevity of the building and helps maintain property values


Reduces repairs and maintenance costs

Improves indoor air quality and prevents mold growth


Promotes a sanitary workplace that is germ-free


Promotes safe working conditions that reduce slips and falls


Improves staff morale and increases productivity
We are a reliable and regular professional office cleaning service and we're happy to help you invest in your business and in your employees.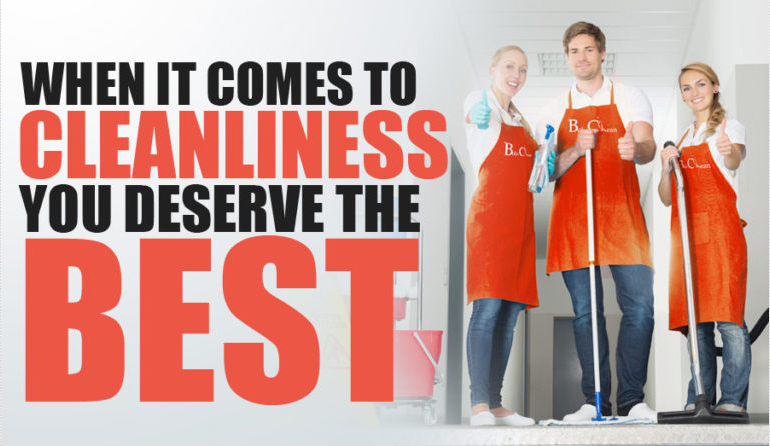 A Service With All-Round Benefits
You don't have to tiptoe across creaky floorboards during a meeting or wonder who's in charge of getting the office hand soap ever again. Where office maintenance is concerned, we clean, fix, and supply. Our cleaning management is worlds apart from the typical maintenance service. We guarantee:

Provision of cleaning equipment and supplies


Office equipment repairs


Quality cleaning methods


Detailed cleaning schedules


Comprehensive training programs


Extensive support systems


Quality control systems

Customer relations services


Highly skilled and trained personnel


High-tech cleaning from a certified contractor


Affordable office cleaning


Quality inspections


Great office cleaning service reviews
  We are one of NYC's most reliable home and 
business improvement contractor.
We have completed thousands of commercial
and home improvement projects