We've Perfected Drywall Repair In NYC
While it may seem tempting to go with a quick fix for minor wall issues and water damage, it can cause more drywall damage and mold in the long run. At Bolo Clean, we are equipped to help, whether it's a small dent or large cracks in your drywall, our skilled technicians in Manhattan and Brooklyn have several ways to fix and smooth drywall defects in your home or commercial space.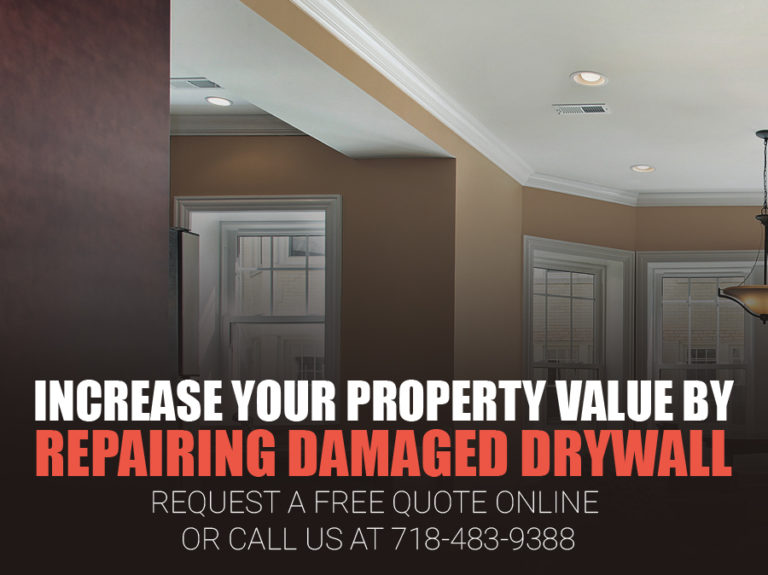 Affordable Drywall Repair Services And Cost
We offer all kinds of drywall repair services. They include:

  Drywall ceiling and seam repairs


  Drywall finishing


  Drywall retexturing


  Drywall screw hole repairs

  Finding drywall studs


  Drywall leak repair


  Drywall stain removal
We are one of NYC's most reliable home and
business improvement contractor.
We have completed thousands of commercial
and home improvement projects