Home

  Hardwood-Cleaning-Refinishing
Hardwood Cleaning Refinishing
Brooklyn And Manhattan Hardwood Floor Cleaning & Refinishing Services
We help maintain New York City's charming hardwood floors. We are one of the city's best professional hardwood floor refinishing companies and also offer hardwood cleaning services. Hardwood floors impose a classical interior motif to both offices and residential premises. Its lifespan can endure for years depending on how it is cleaned, treated, polished and maintained.
Quality, Engineered Hardwood Flooring Care
At Bolo Clean, our experienced staff helps restore the wood floor to its original existence. We first scrub the floor to remove all present contaminants such as soil, gum, dirt, or other particles which cannot be removed by mopping. We then move on to hardwood cleaning by vacuuming the floor thoroughly; next, we apply an environmentally-friendly hardwood recoating system. The recoating system leaves the wood floor gleaming, glossy, and free from all scratches and daily wear.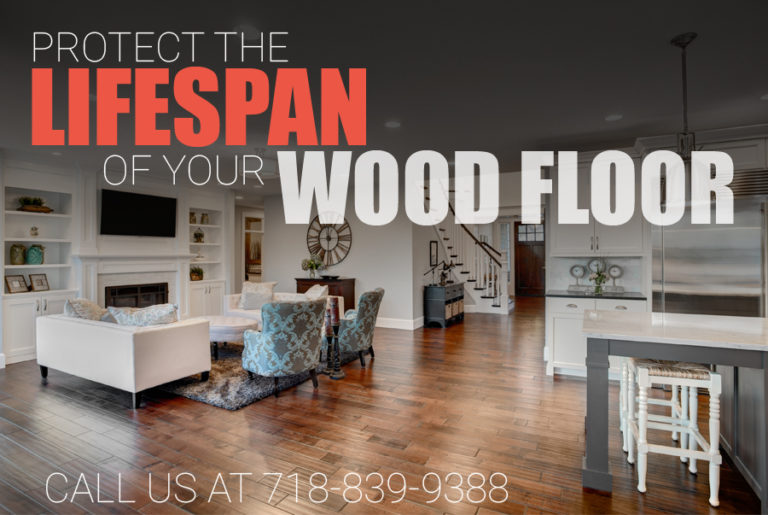 Please keep in mind that if the floor is in poor condition, we will have to sand the hardwood and refinish it completely. We never clean your hardwood floors with water and will demonstrate how to properly maintain them.
So when you're ready to enjoy clean and smooth hardwood floors, call
718-839-9388
to
get your free estimates
now.
 We are one of NYC's most reliable home and 
business improvement contractor.
We have completed thousands of commercial
and home improvement projects