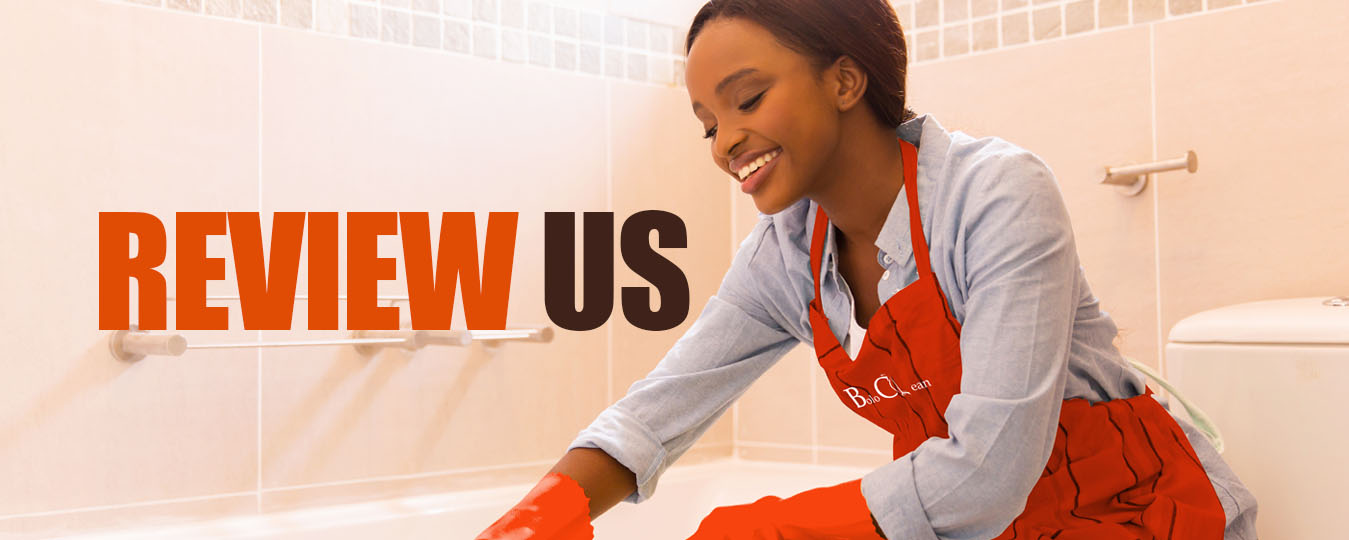 Dear Valued Customer
We are grateful for your business and would appreciate your feedback on your experience with us.
Online reviews are very important to small businesses like ours and help us stand out amidst the competition. They provide us with the information we need as we continue to improve and help us get the word out about the great services we offer. Recently, we've especially worked to build a higher quality service for our customers; we've listened to comments and concerns that our clients have passed along and integrated them into how we do business.
We want to continue to offer affordable prices and top-notch services. To do that, we need your help in growing our business. You don't have to be a current member on Angie's List or Yellow Page to share your comments. All you have to do is click on any of the links below and take a few minutes to leave us a raving review!
Reasonable Quotation
When you contact us, we will schedule an appointment for our technicians to provide you with a free consultation and valuable cost-saving suggestions. We will also do an assesment of the job site to generate an affordable price quote within your budget.
We have completed thousands of commercial
and home improvement projects