Brooklyn And Manhattan Skim Coating Services
Even if your home or office space is old, there are simple measures you can take to make the space look new. Skim coating is one of them. It is a texturing technique used for applying a very thin covering of joint compound to smooth out rough wall and ceiling surfaces. This can be done with a single coat of compound to hide minor imperfections or could require multiple coats to build up a smooth and finished surface. Additionally, it's a process that can be used over a small area or across an entire wall or ceiling.
Quality And Affordable Services
Our experienced skim coating contractors will examine your walls and ceiling and give you an honest view of the required work and costs. When you're ready to get started, they will execute the plan in an effective and efficient manner.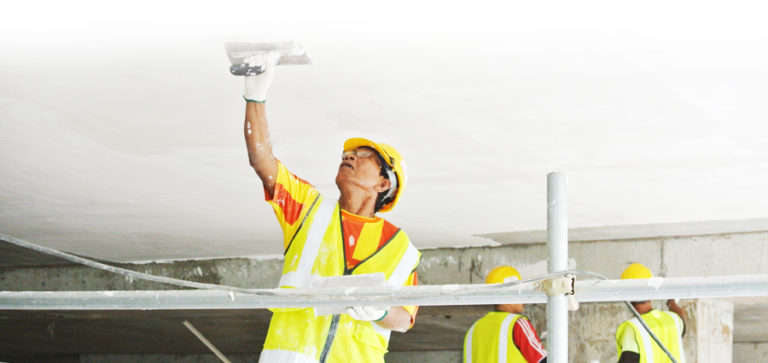 We Offer a Variety of Skim Coating Repair Works and Services Including:

 Sheetrock skimming


 Skimming over old plaster walls and ceilings


 Skimming textured walls and ceilings

 Painting skimmed plaster


 Sheetrock Repair and Skim Coating


 Cement skimming
We are one of NYC's most reliable home and
business improvement contractor.
We have completed thousands of commercial
and home improvement projects