Home

  Plumbing Repair & Installation
PLUMBING REPAIR & INSTALLATION
Get Reliable Plumbing Services in NYC
Clogged, leaky and creaky pipes and taps aren't an issue with us. If you're searching for a low-cost plumbing service near you in Manhattan or Brooklyn, we've got you covered.
We take care of basic commercial and residential plumbing needs. Our kitchen and toilet plumbing services include:
● Bathroom leak repairs and installations (toilet bowls and valves)
● Kitchen sink and faucet repairs and installations
● Vanity repairs and installations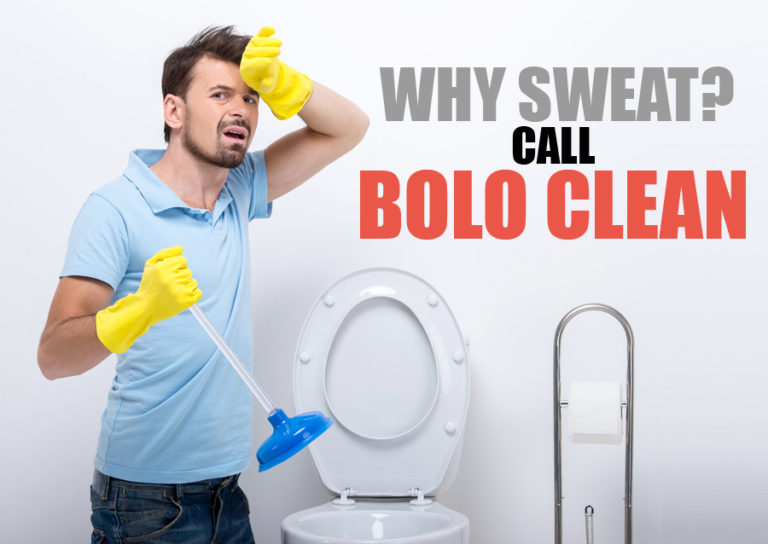 Our team of certified plumbers can:

  Repair minor leaks

  Unclog drains

 Provide other plumbing repairs and maintenance.
We understand the New York City plumbing code, and we are trained to communicate complicated plumbing problems to master plumbing contractors.
Call us at 718-839-9388 for a free consultation or get your office or home plumbing quote now
We are one of NYC's most reliable home and
business improvement contractor.
We have completed thousands of commercial
and home improvement projects